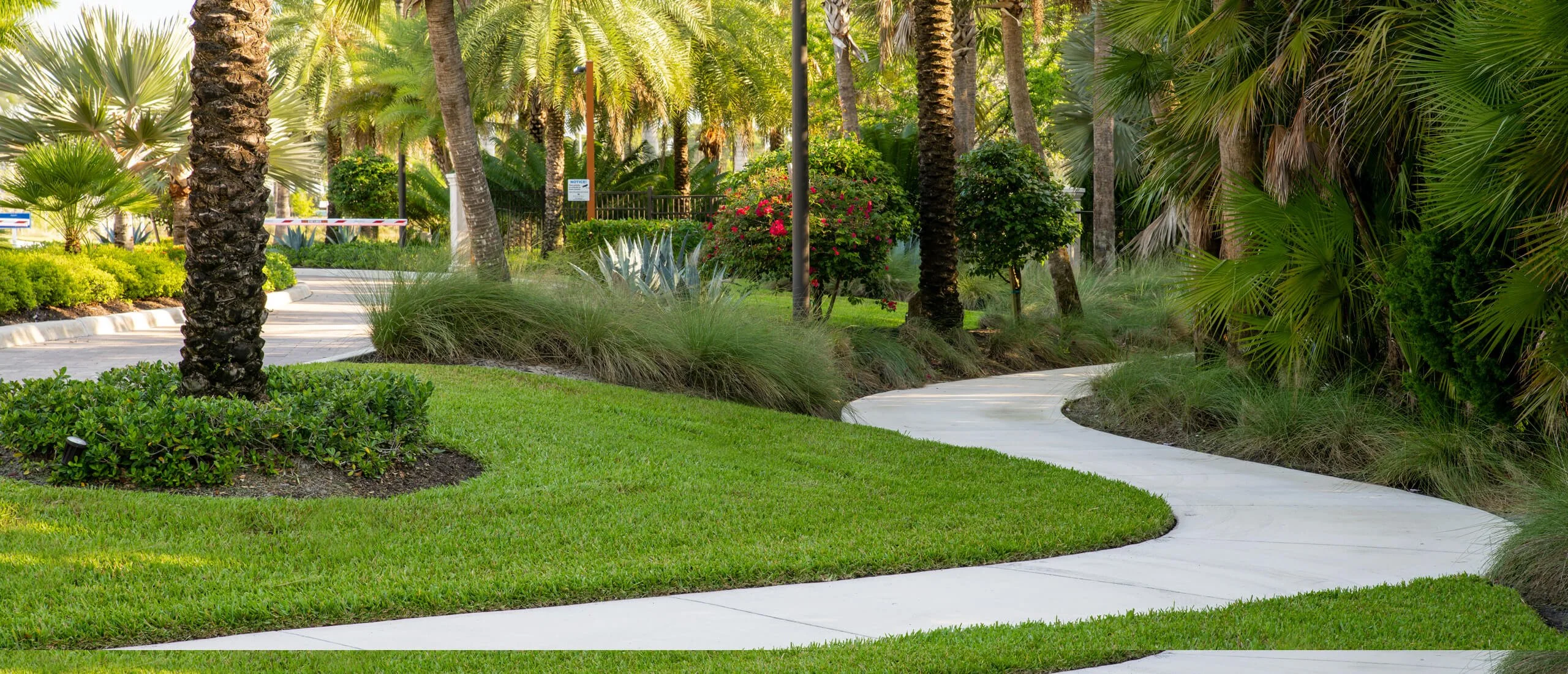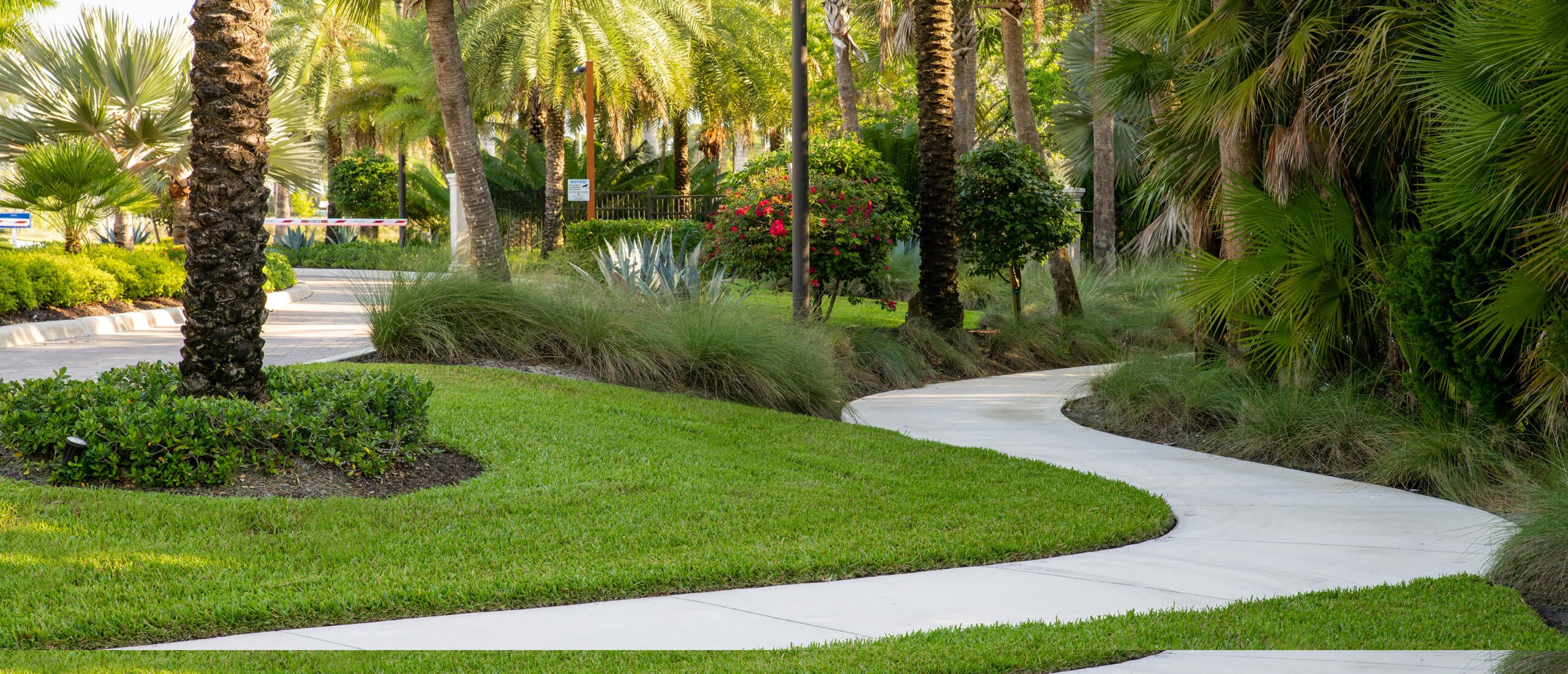 Landscaping is a technical craft that demands years of seasoned experience and knowledge. To become proficient is demanding and rigorous. By working with your landscape architect or assisting you through the design/build process, Impact Landscape and Irrigation provides you with a professional installation that meets your unique needs.
Impact Landscape and Irrigation would never use lower grade products, take short-cuts in preparing the land or install plantings inappropriately. The nature of problems that arise from these blunders can be functional or technical, but the end result is the same; an unhappy customer and a blighted community. The professionals at Impact will not compromise the quality of a job for the sake of a few dollars. Instead, we will provide you with the right plants in the right place for the right cost.
The key to our success and your satisfaction is really quite simple…create a powerful vision and execute it beyond your expectations.